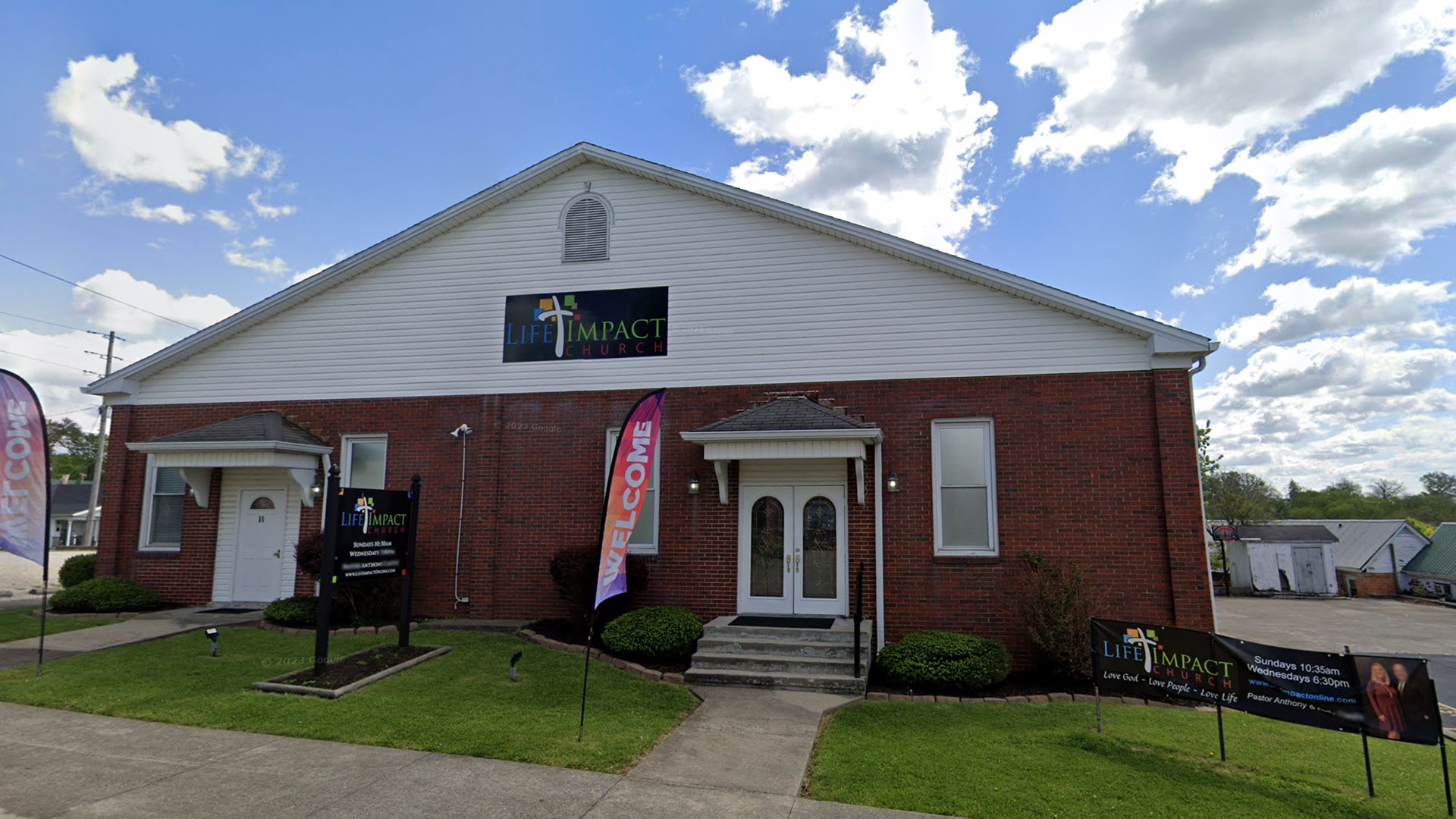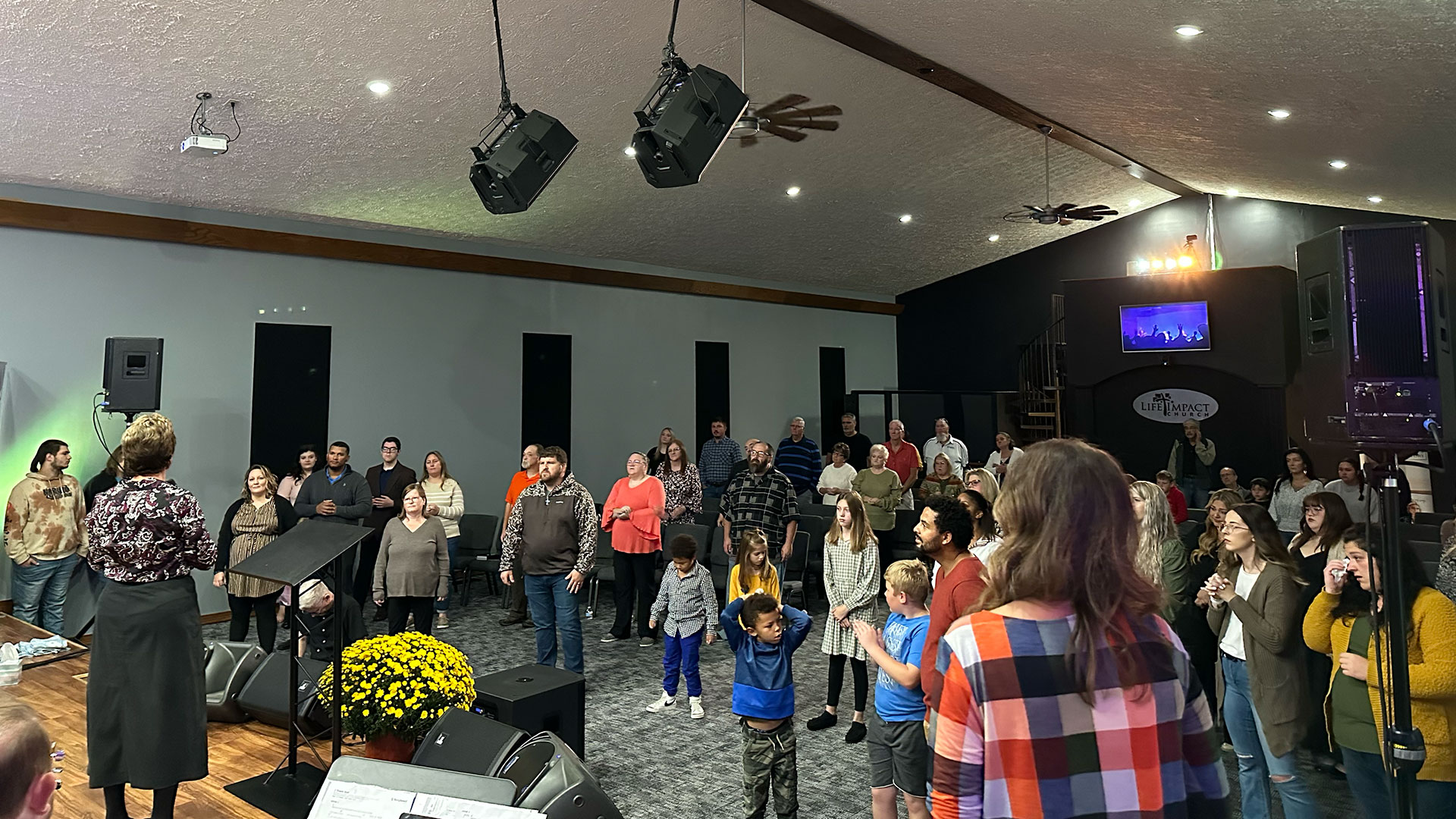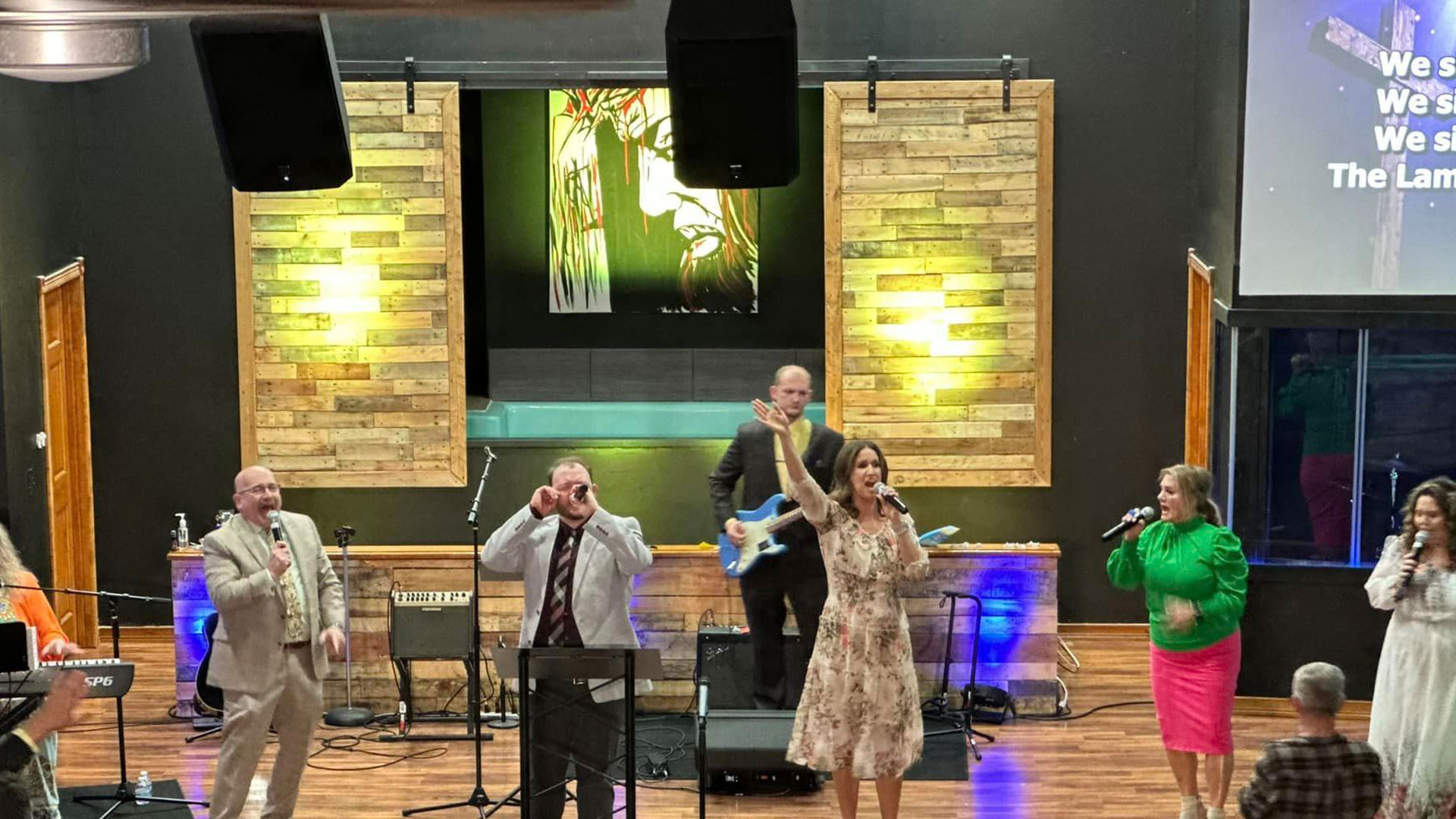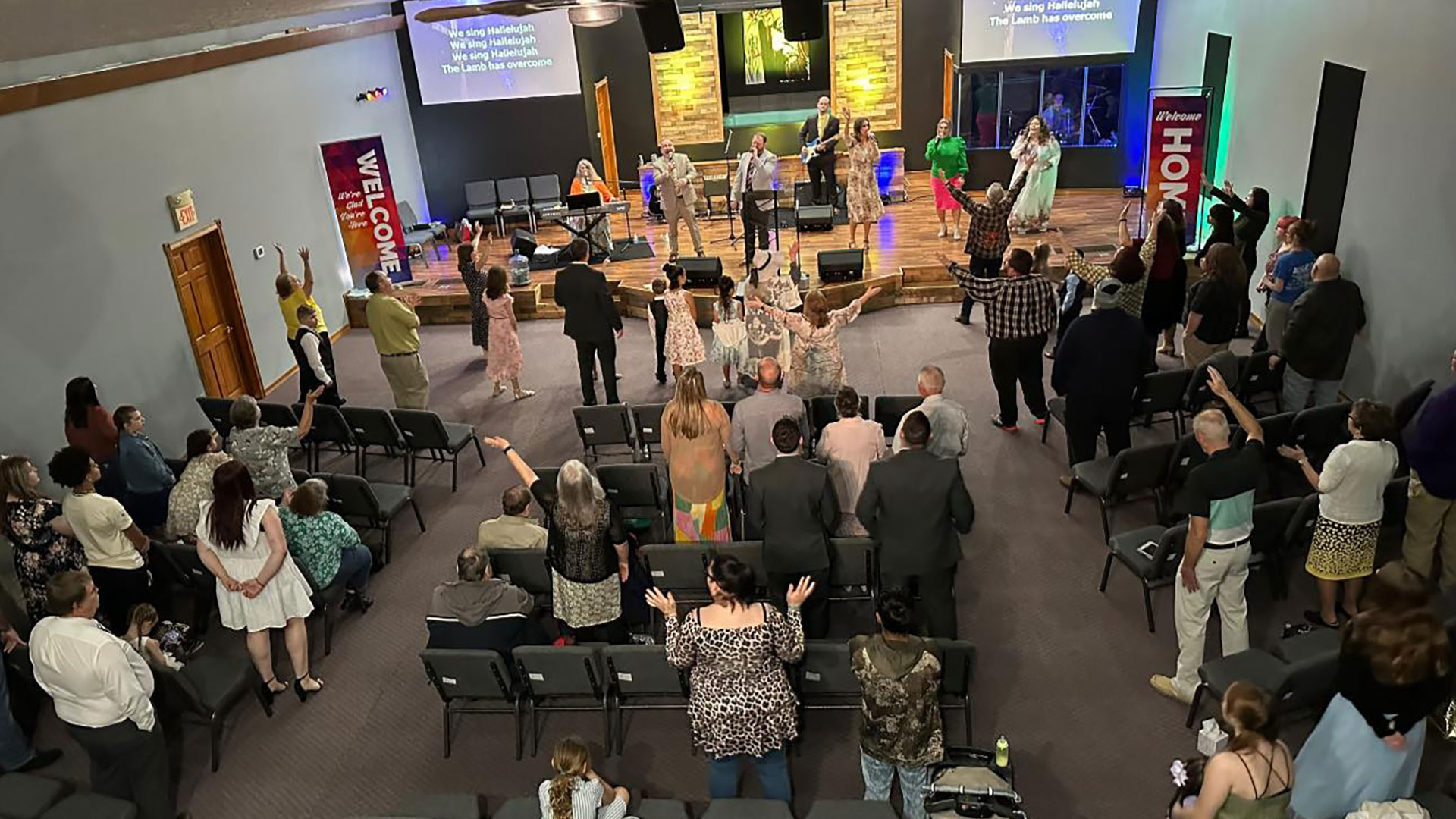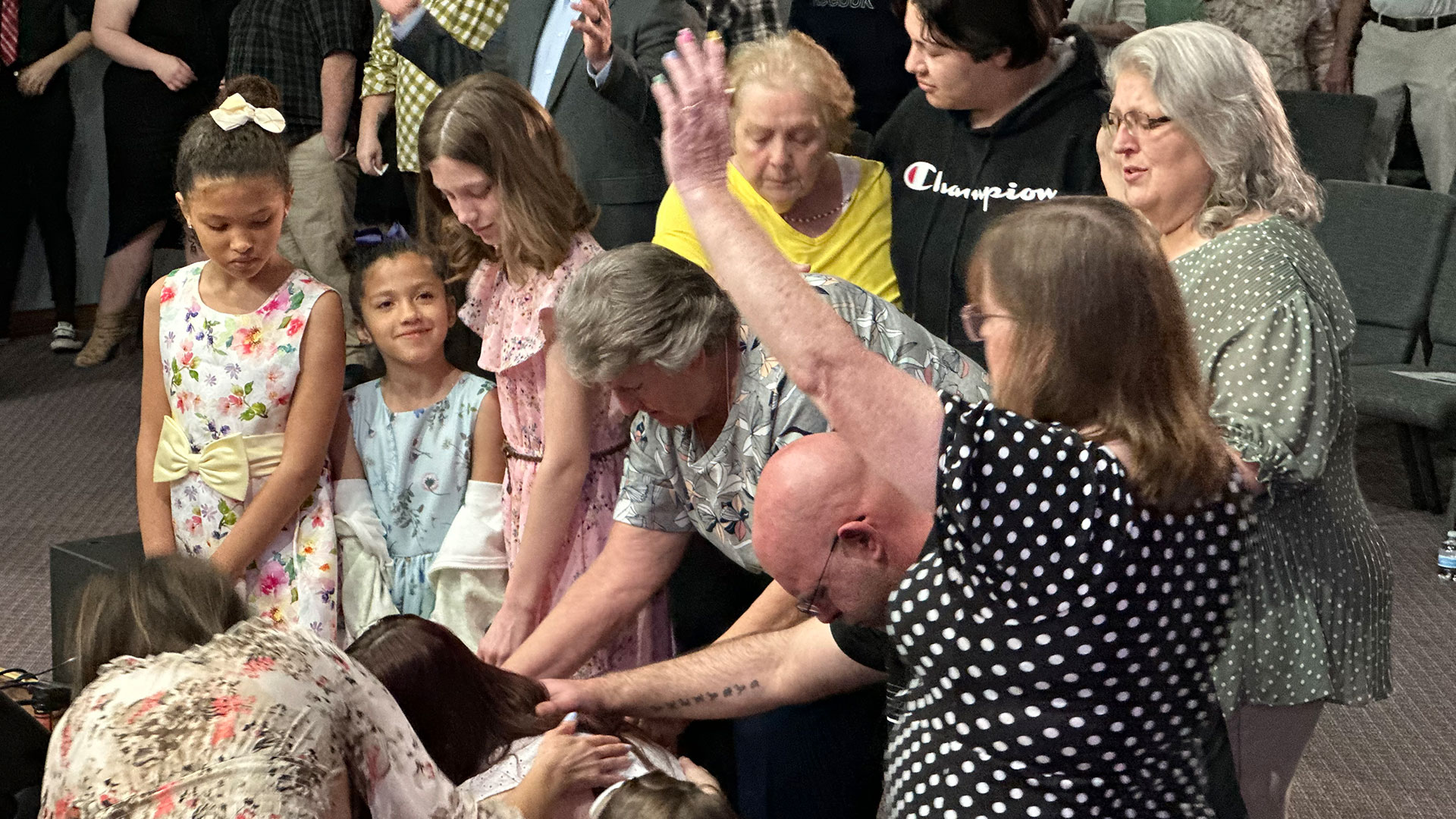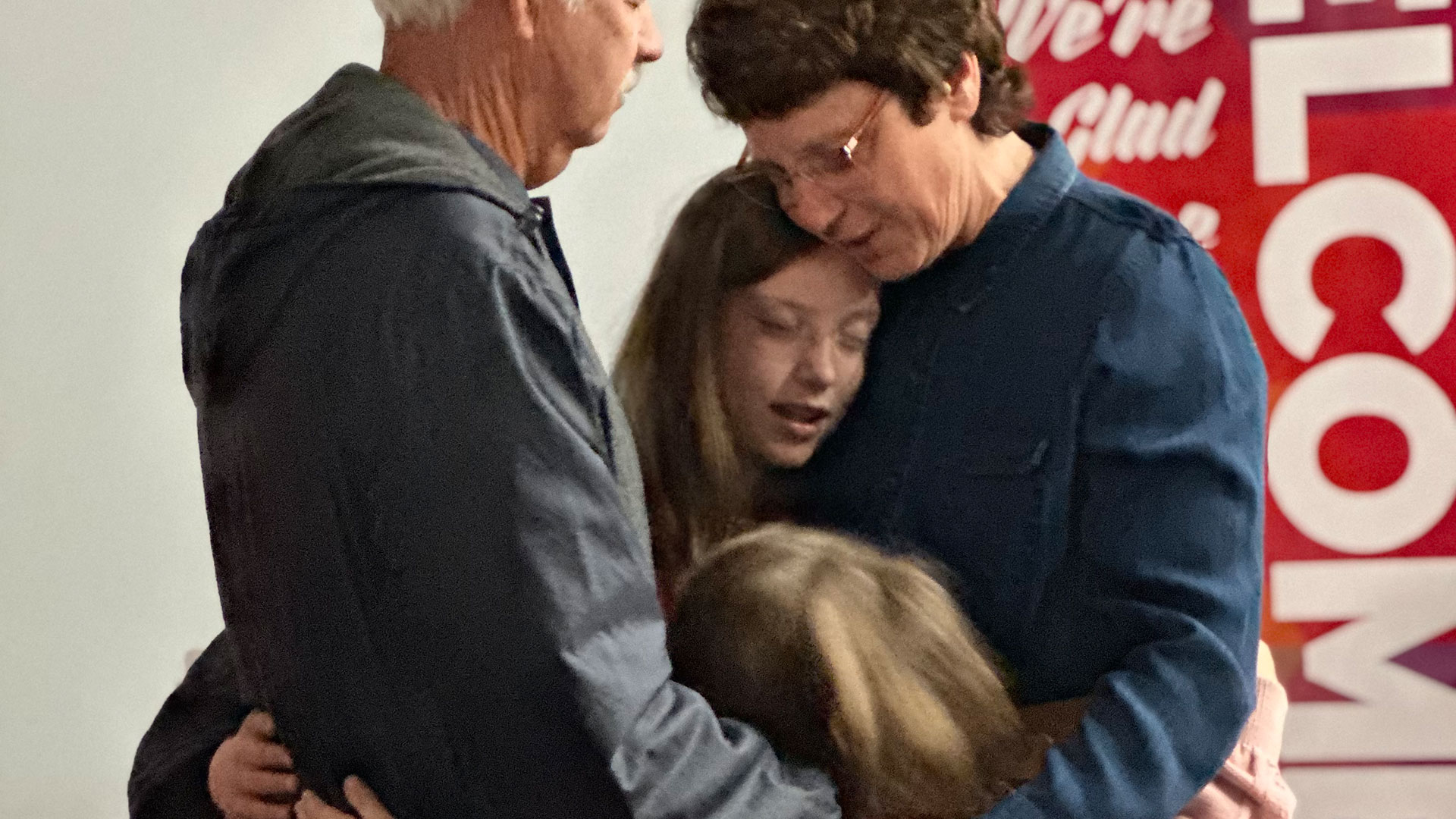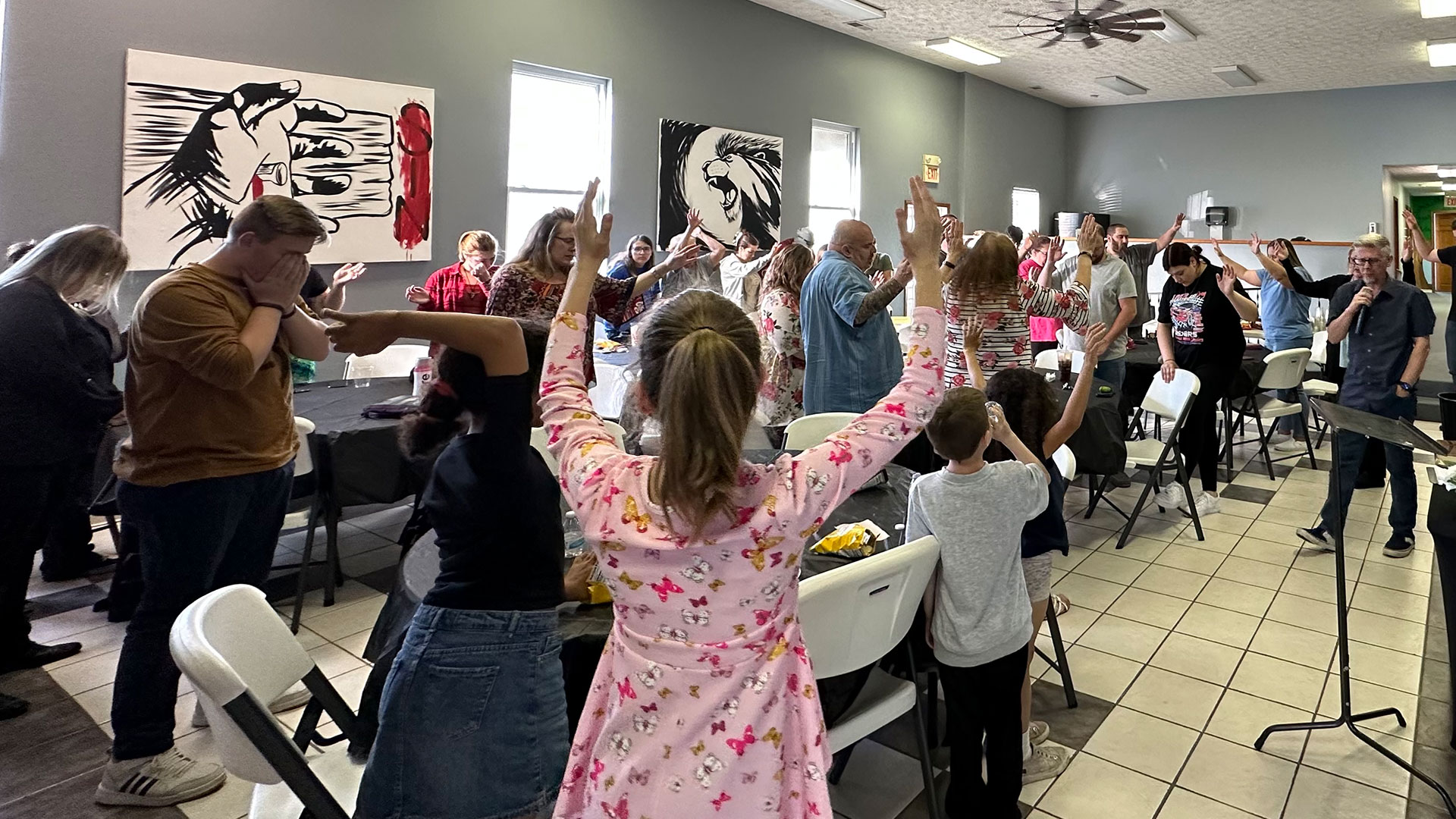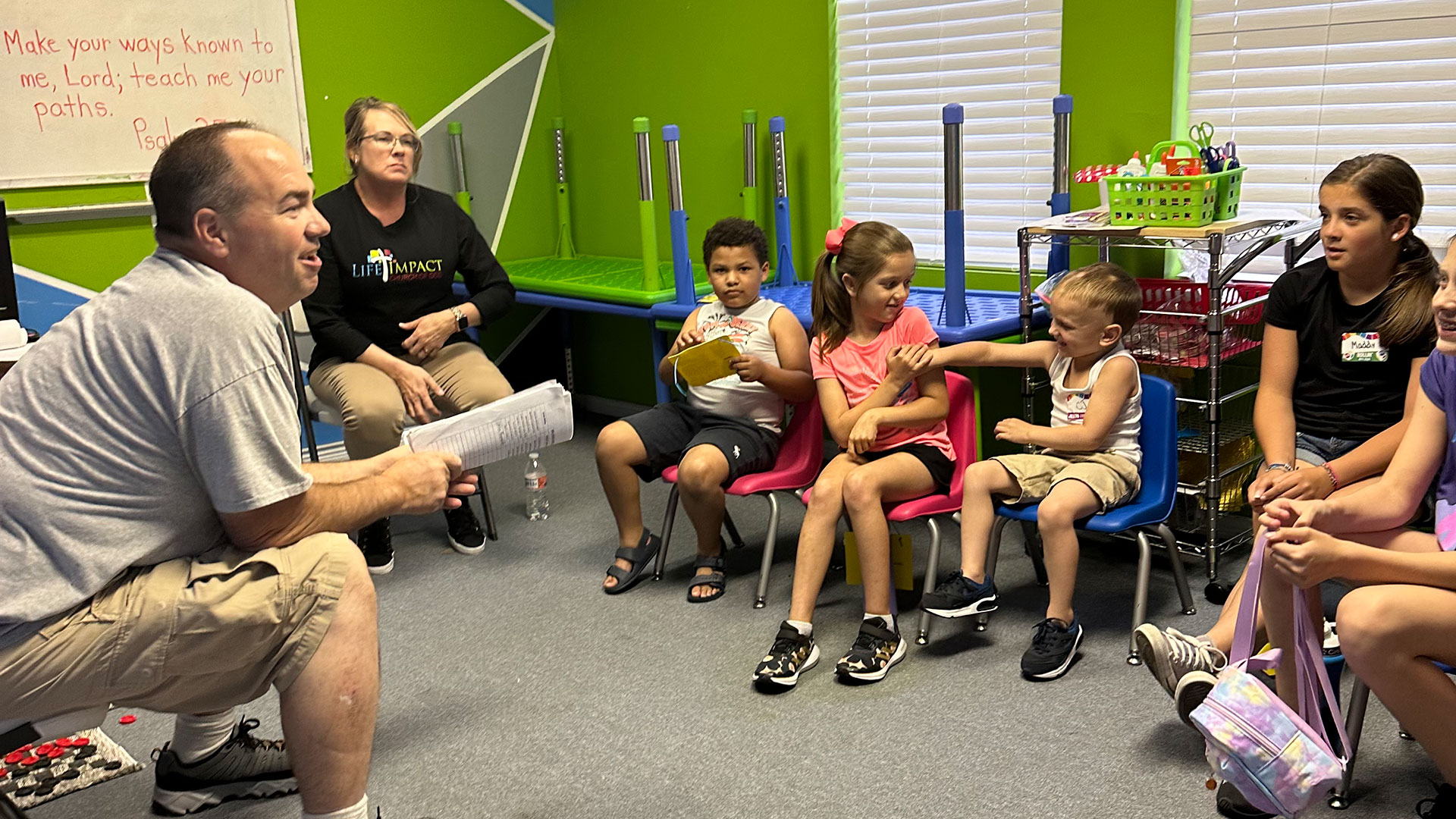 Loving God, Loving People, & Loving Life
Life Impact Church exists to be a life-giving church with a mission to share the greatest news on the planet, Jesus Christ. Revealing the truth of God's grace, mercy, and unconditional love, to our community and to our world.
A Place for You
At Life Impact we believe that there is a place for you. It is our goal to welcome and minister to every age and stage of life. Whether you are a follower of Jesus or just curious you have a place here!